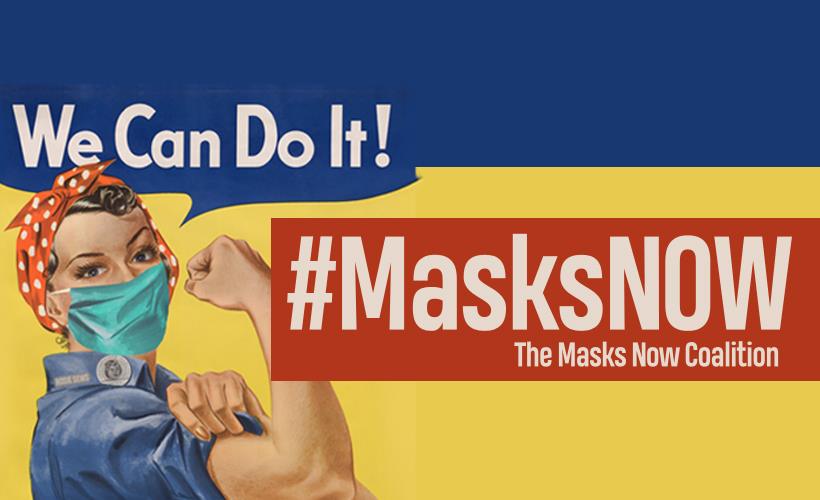 Dear friends and colleagues in the hospitality and event industry:
We want to help, not only our frontline responders, but local businesses whose workers need jobs. Please read on!
Times are tough. But we're the ones who make things happen!!
And, we've got the resources to do this!!
HALTER Project (my program: check it out at HALTERproject.org) will fund workers for one month if you can provide the resources needed to produce and distribute masks and shields:
Fabric, a bio-safe workroom space, and/or shipping or delivery resources.
Contact Julie at: Info@julieatwoodevents.com
Stay safe and stay strong.
This is a "Can-Do" community!!


---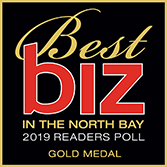 For more than 25 years, Julie Atwood Events has set the bar for private, corporate and charitable entertaining in the North Bay.
Sharing life's important moments with families, businesses and communities has been exciting and fulfilling. Now, JAE is turning its focus to community resilience. We continue to support a variety of local and regional non-profits through event production and sponsorship, marketing support and consultation.
And, we are using our event planning expertise and resources to help people prepare for, cope during, and recover after natural disasters. In 2013, Julie founded The HALTER Project. Its dual missions: to provided individual and community disaster preparedness education & resources for people and their pets, equines and livestock; and, to facilitate training and equipping first responders to handle large animals safely in emergencies. Who knew back then the challenges our own community–and so many others–would be facing over the next 5 years? We have had great satisfaction producing a series of "Home & Ranch Readiness" events featuring internationally acclaimed speakers and demonstrations, events honoring preparedness and response heroes, and "taking our show on the road" to events throughout the state. To learn about The HALTER Project, and get great info to help you prepare yourself, family, community and your animals for the next big emergency, please visit HALTERproject.org and RanchReadinessDay.com
The JAE website will continue to feature fun and worthwhile events, along with an archive of event design photos highlighting a quarter century of beautiful, delicious, thoughtful events.
We treasure the client relationships and industry friends made over the years.
And we are happy to leave your wedding and corporate event planning needs in the very capable hands of the next generation of Bay Area event professionals. They're fabulous!
Please follow us on Facebook, Twitter and Instagram.
Share your memories, too!
Cheers!
---
FEATURED EVENTS

---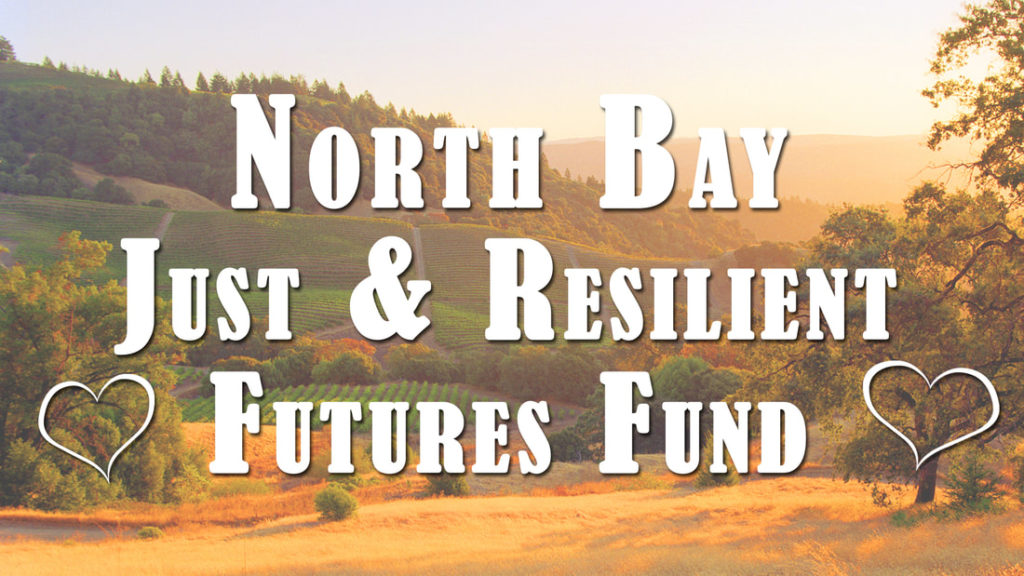 In October of 2017 we faced devastating fires in Sonoma, Napa, and Mendocino Counties—a disaster that took dozens of lives, destroyed thousands of homes, displaced over 100,000 people, burned farms to the ground and scorched over 200,000 acres of this place we love.
In response, a diverse coalition of community-based organizations came together to establish the JUST AND RESILIENT FUTURES FUND. Resources from this fund will be provided to victims of fires, especially those suffering losses not covered by insurance or traditional relief services, and to support initiatives that build more just, healthy, and resilient communities and that better prepare us for future catastrophe.
---